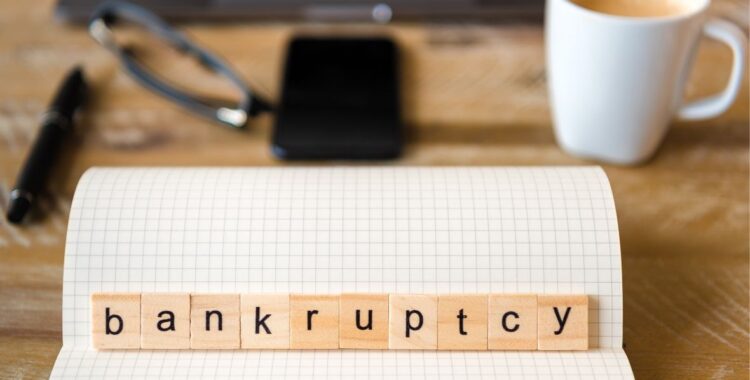 Business Bankruptcy and Insolvency
Our firm is experienced in every facet of the chapter 11 process, ranging from pre-filing counseling and preparation of the chapter 11 case to confirmation of the chapter 11 plan, as well as associated matters, such as DIP financings, asset sales, claim dispute resolution, adversary proceedings and litigation, tax, securities, employment and benefit plan matters and post-confirmation issues. The firm specializes in assisting distressed companies in analyzing the alternatives available to them, based upon the type of business and the nature of the financial difficulties it is facing.
We also regularly represents creditors in bankruptcy cases, seeking to advance and protect their interests. Among the procedural matters in which we have been engaged are motions to dismiss or convert, motions for relief from stay, objections to use of cash collateral, and oppositions to plan confirmation.